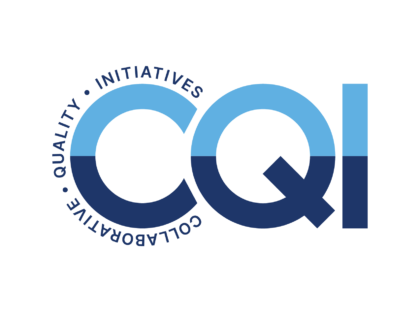 MVC collaborates with the other BCBSM collaborative quality initiatives (CQIs) to promote value. By combining clinical and claims data, MVC is able to evaluate the impact and value of CQI-led clinical initiatives. These value assessments are performed in partnership with peer CQIs. MVC also partners with its peers to develop new conditions and push reports, and often consults with newer CQIs on metric development.

Anesthesiology Performance Improvement and Reporting Exchange's goal is to improve the care of patients undergoing anesthesia by reducing unexplained variation in practice and collaborating with anesthesia providers across Michigan, the U.S., and globally.

The Michigan Cardiovascular Consortium works on four statewide quality improvement projects focused around percutaneous coronary intervention (PCI) and value surgeries.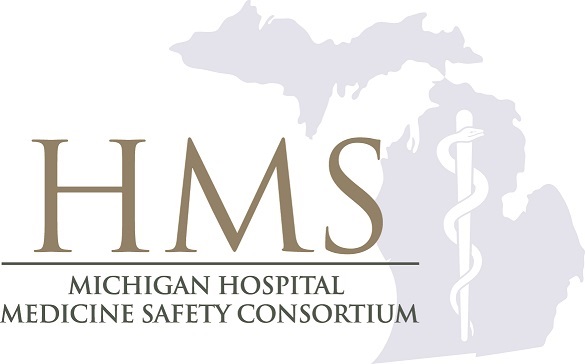 The Hospital Medicine Safety Consortium aims to improve the quality of care for hospitalized medical patients who are at risk for adverse events.
INHALE
INHALE focuses on patients with asthma and COPD and disseminates strategies to improve outcomes in these patient populations and reduce the costs associated with asthma/COPD care.

The Michigan Anticoagulation Quality Improvement Initiative seeks to improve the safety, quality of care and outcomes of patients requiring anticoagulation.

The Michigan Arthroplasty Registry Collaborative for Quality Improvement is dedicated to improving the quality of care for patients undergoing hip and knee replacement procedures in Michigan.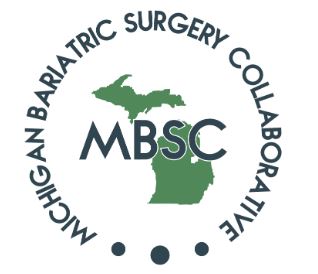 The Michigan Bariatric Surgery Consortium aims to innovate the science and practice of metabolic and bariatric surgery through comprehensive, lifelong, patient-centered obesity care in Michigan and across the United States.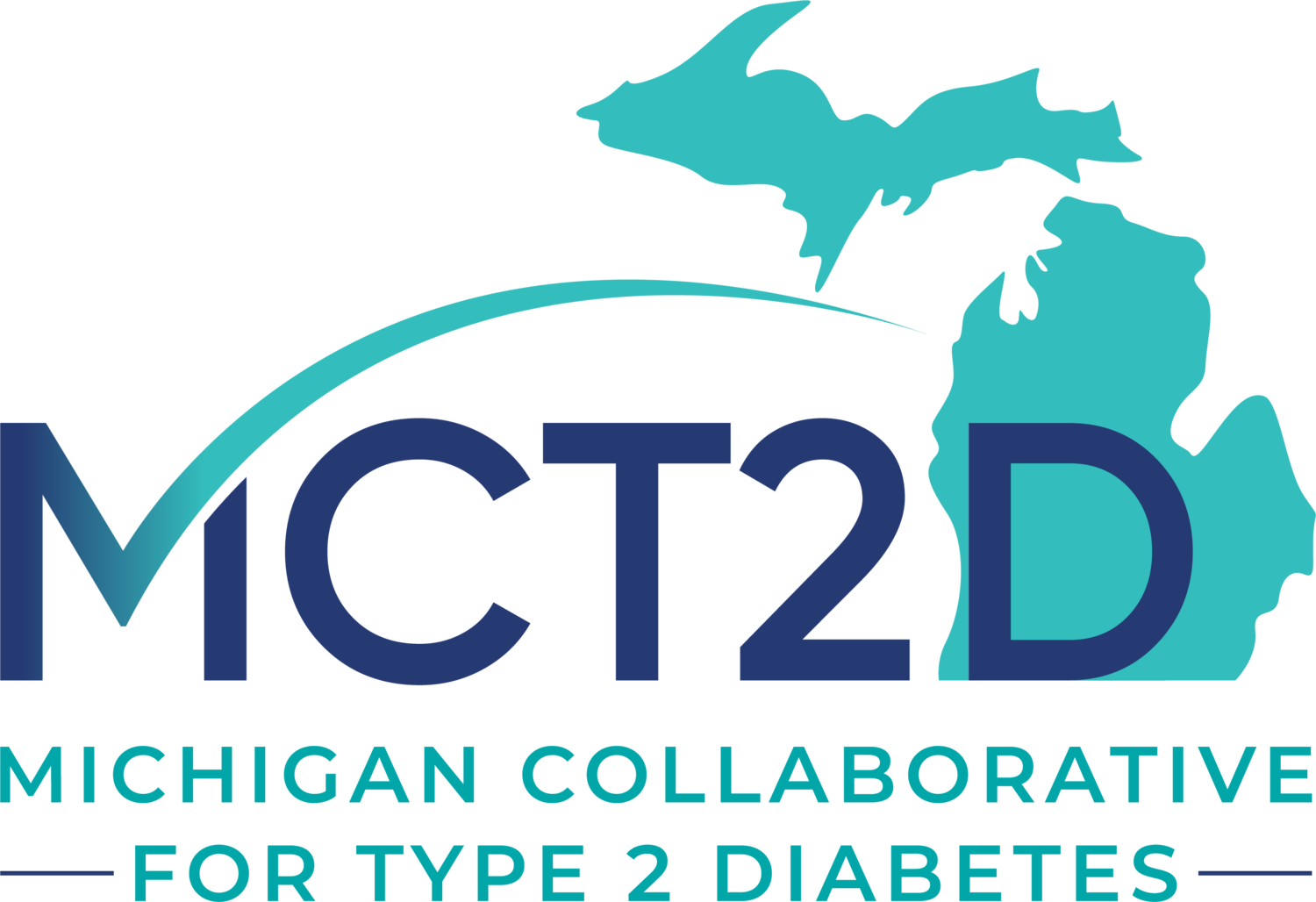 The Michigan Collaborative for Type 2 Diabetes (MCT2D) seeks to engage and empower medical providers across the state to accelerated dissemination and implementation of evidence-based strategies to prevent or slow disease progression of Type 2 Diabetes.

The Michigan Emergency Department Improvement Collaborative aims to advance the science and delivery of emergency care across the state of Michigan.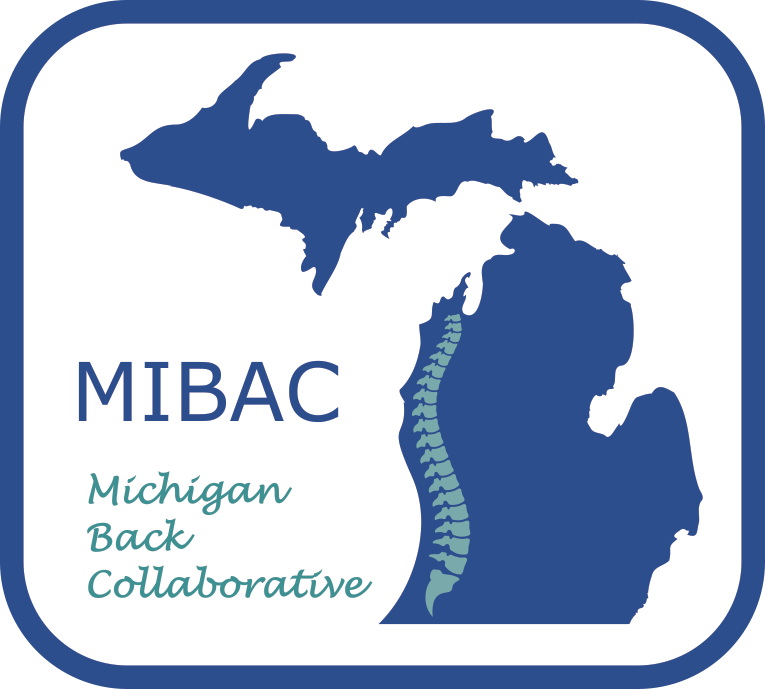 The Michigan Back Collaborative is focused on better care for low back pain. The initial focus is on first-contact clinicians – primary care physicians and chiropractors.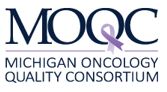 The Michigan Oncology Quality Consortium works to improve the quality of oncology care across the state of Michigan.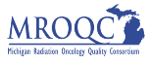 The Michigan Radiation Oncology Quality Consortium works on quality improvement projects to impact the radiation treatment experience for patients.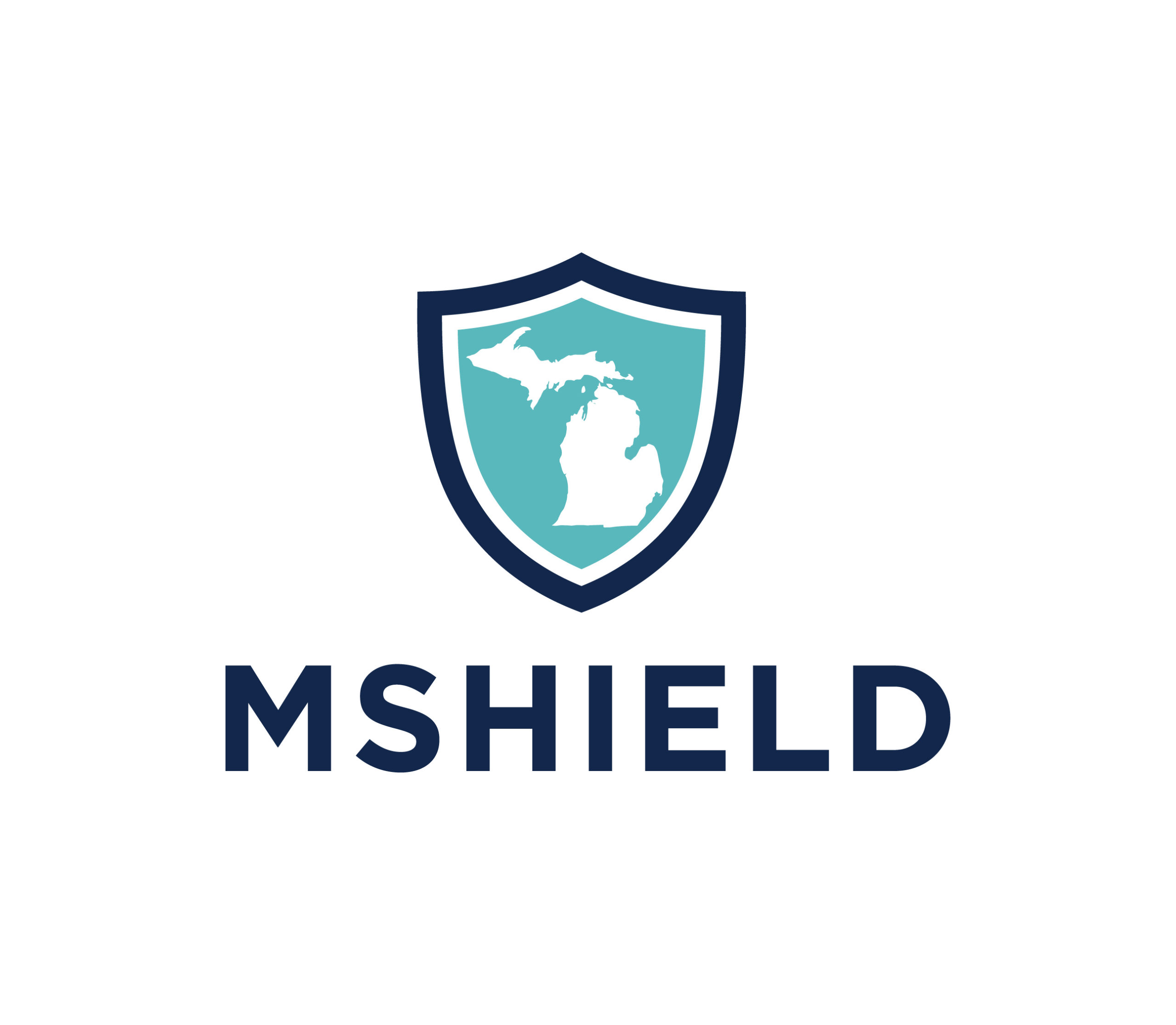 The Michigan Social Health Interventions to Eliminate Disparities collaborative addresses social health needs in patients across Michigan.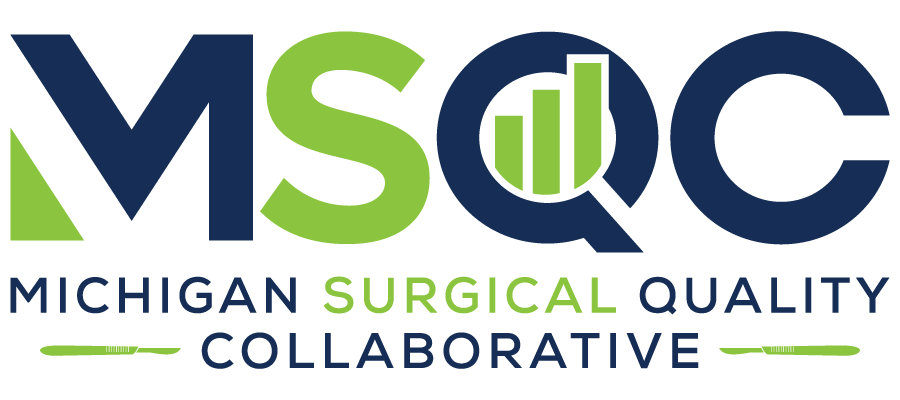 The Michigan Surgical Quality Collaborative is dedicated to overall surgical quality improvement, including better patient care and lower costs.

The Michigan Spine Surgery Improvement Collaborative aims to improve the quality of care of spine surgery.
The Michigan Society of Thoracic and Cardiovascular Surgeons Quality Collaborative focuses on cardiac surgery and general thoracic surgical procedures, transcatheter valve replacements, and perfusion practices.

The Michigan Trauma Quality Improvement Project aims to measure and improve the quality of care administered to trauma patients of participating trauma centers in Michigan.

The Michigan Urological Surgery Improvement Collaborative works to improve health care outcomes for men in Michigan with urologic conditions.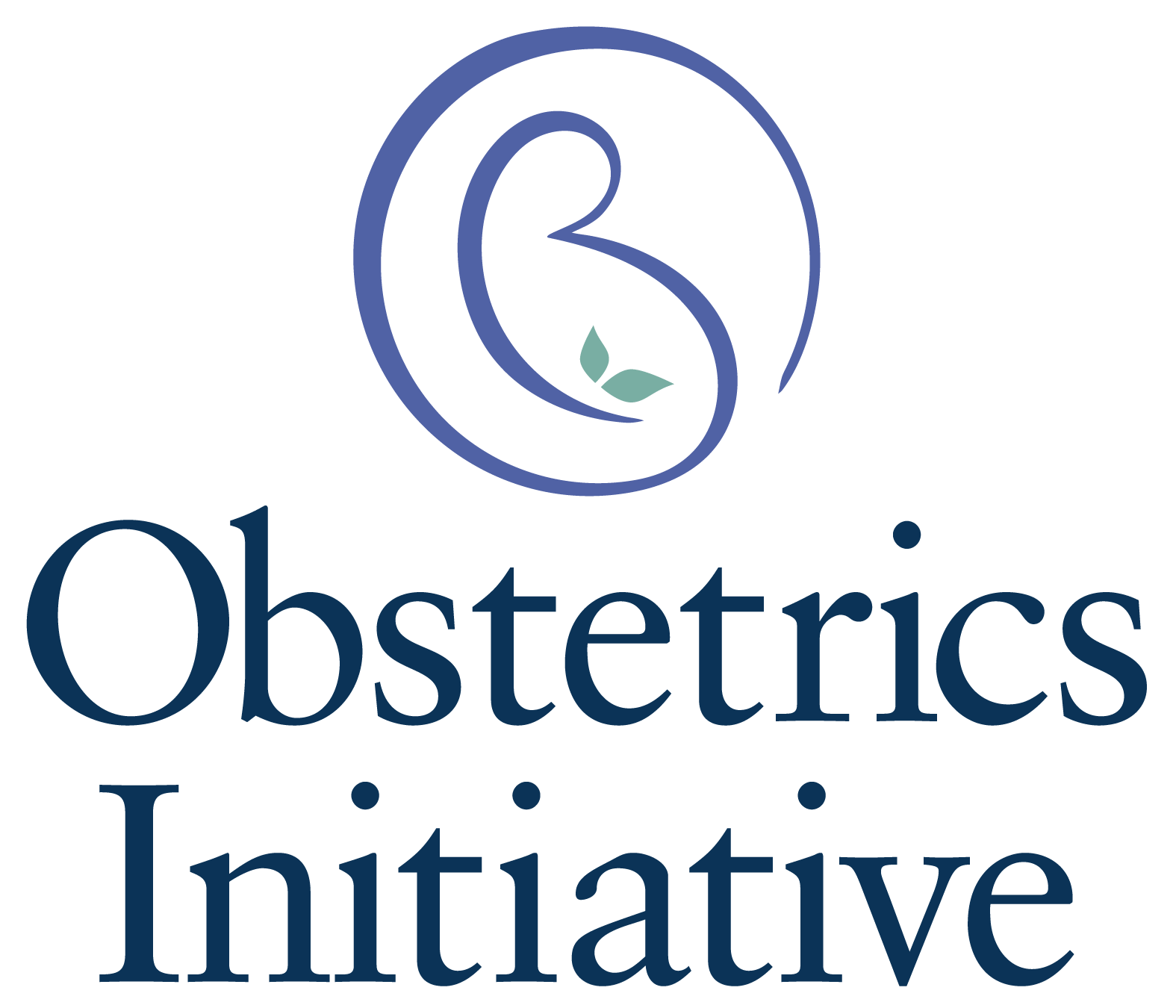 The Obstetrics Initiative supports physiologic vaginal birth and works to safely reduce cesarean deliveries for low-risk pregnancies in Michigan hospitals.