MVC Fall Collaborative-Wide Meeting
Date: Friday, October 20, 2023
Time: 10 a.m. - 3 p.m.
Location: DoubleTree by Hilton Lansing, 111 North Grand Avenue, Lansing, Michigan, 48933
Join the Michigan Value Collaborative (MVC) for its 2023 Fall Collaborative-Wide Meeting, High-Value Care for All: Collaborative Approaches to Equitable Healthcare, focused on health equity, health disparities, and interdisciplinary collaboration. Topics will include health equity frameworks for quality improvement, insights from MVC's claims-based data, and inter-organizational partnerships to improve patient outcomes. The MVC team will also share updates on team activity, including the MVC Component of the BCBSM P4P Program and equity-focused analyses. Attendees will have several opportunities to network with peers from hospitals, physician organizations, and Collaborative Quality Initiatives (CQIs). The meeting will include a breakout session, roundtable discussions, and a poster session.
CALL FOR POSTERS
A poster session will highlight quality improvement initiatives and insights from member hospitals and physician organizations. Posters might showcase first-hand experiences with quality improvement, related research, or the implementation of interventions and best practices.
Poster Submission Details:
Please submit either an abstract or a copy of your completed poster to Michigan-Value-Collaborative@med.umich.edu by 10/5/2023
Submissions should highlight quality improvement or impact stories from your organization; however, they can be:

on topics unrelated to equity
on topics unrelated to MVC conditions or data
authored by clinicians and non-clinicians alike
presentations already shared at a recent conference or event
MVC has created free poster templates as an additional, optional resource. Contact MVC to request a poster template.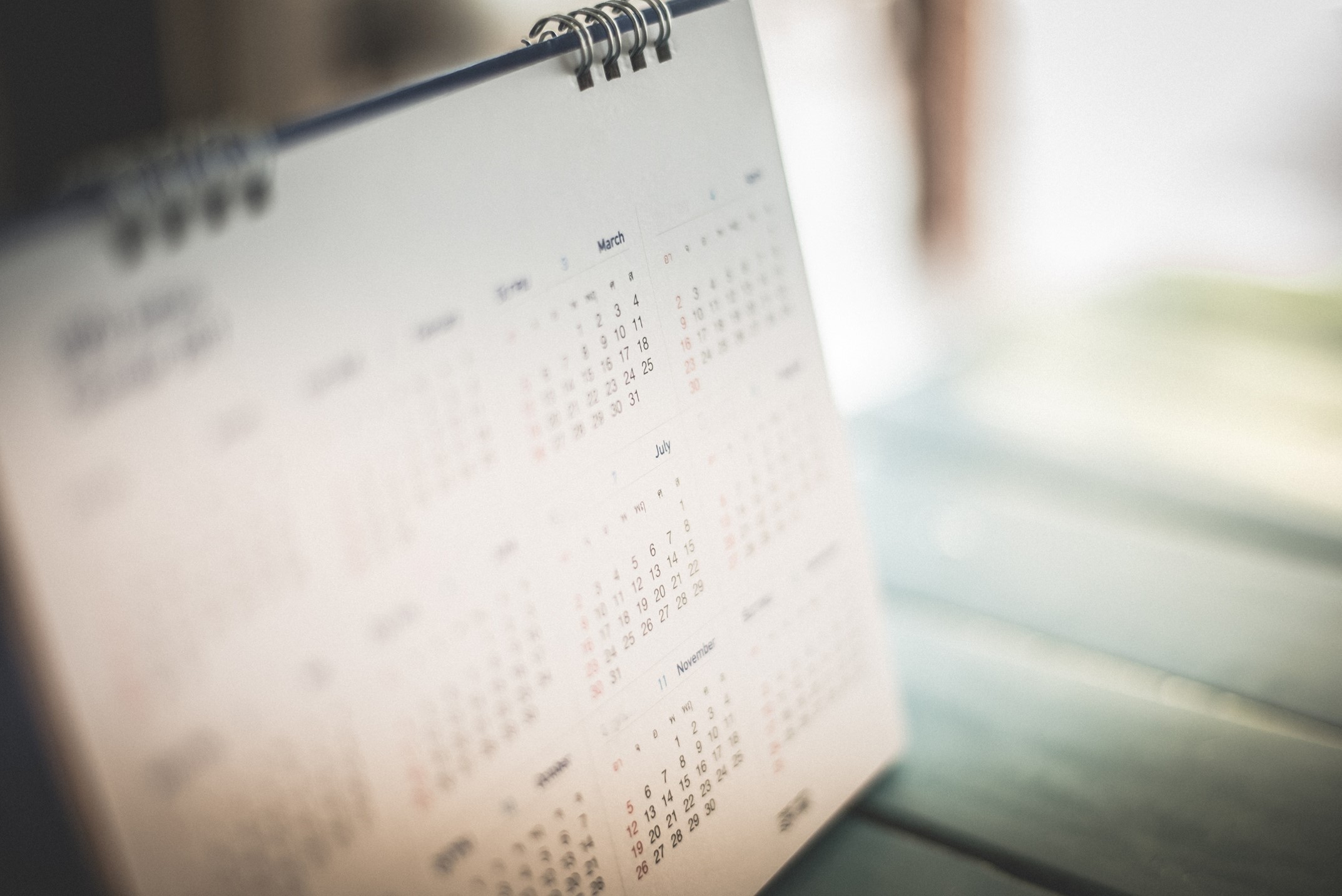 2023 Events Calendar
View the full 2023 MVC events calendar with topics and registration links here.